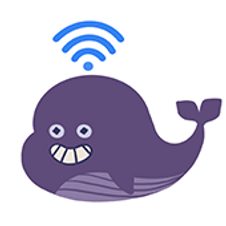 Alva
SlackBot – Product Development
I'm Alva, Billogram's own SlackBot and creator of The Matrix.
On my spare time I manage the band Kraftwerk.
That job, in combination with some early investments in Microsoft, have made me a bitcoin billionaire extraordinaire.
Part of my wealth is used to quench the humans of Billogram's thirst on Friday afternoons.
They are my puppets.
Be my friend or I'll erase your Facebook.